"WHAT WE DO"
WELCOME TO GOLDEN DESTINATIONS
GD (Golden Destinations) is a Core Brand from ICE Holidays Sdn. Bhd.
Today, ICE Holidays Sdn. Bhd. is a leading Business-to-Business (B2B) Travel Wholesaler in Malaysia. Our 'B2B Travel Wholesale' business model is unique as we offer our partners ready-made products and packages, with advertisements and promotions support. Together with our established and matured "Golden Destinations" branding, it allows our partners including the smaller agents to confidently conduct their sales and compete with other bigger agents in town. It also gives assurance to their customers on the quality of the products using our Brand. Our marketing concept is that we developed marketable travel packages once we grasped the demand and trend of the market. These packages are then offered through our 'dynamic' B2B booking engine by our partners to their customers.
ICE Holidays will continue to innovate itself and through the support from over 400 of our aggressive partners and new partner in the ASEAN region, ICE Holidays is set to be the leading Travel Wholesaler in Asia in the near future.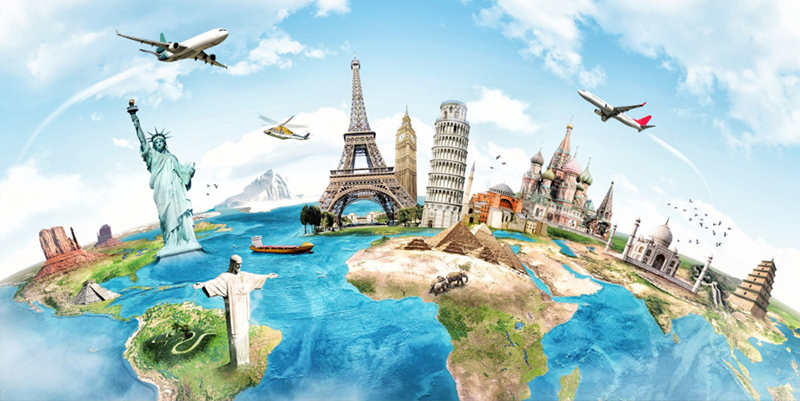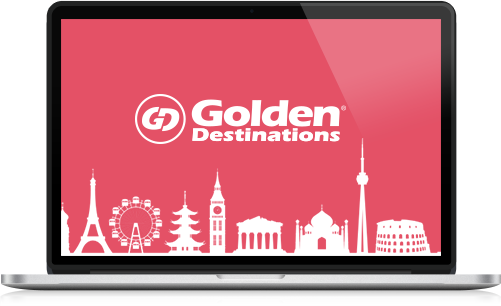 Quality Policy
ICE Holidays is committed to striving towards our customer satisfaction in areas of more quality value for money of our products & services. The management and all employees are committed to the company quality policy through effort in:
Innovative
Talent team develops great products and services; Agile, innovative, and a quality conscious team of resourceful people dedicated to the best.

Competitiveness
Provide competitive pricing to achieve customer satisfaction.

Ethical
Precedent for an honest, fair and ethical business.
OUR CERTIFICATES
We have acquired recognition and certificates such as:
---